See us live on stage!
new upcoming shows
+++ new dates for 2024 will be announced soon +++
last shows
18/08/2023: Rocknacht in Hambergen
19/08/2023: Obervielander Open Air
01/07/2023: Straßenfest Alte Bürger in Bremerhaven
29/10/2022: Lange Bandnacht Bremerhaven (live in the pub "Kapovaz")
16/03/2022: Konzert für die Ukraine (Stadthalle Bremerhaven)
---
Watch our live video (song "Your Game")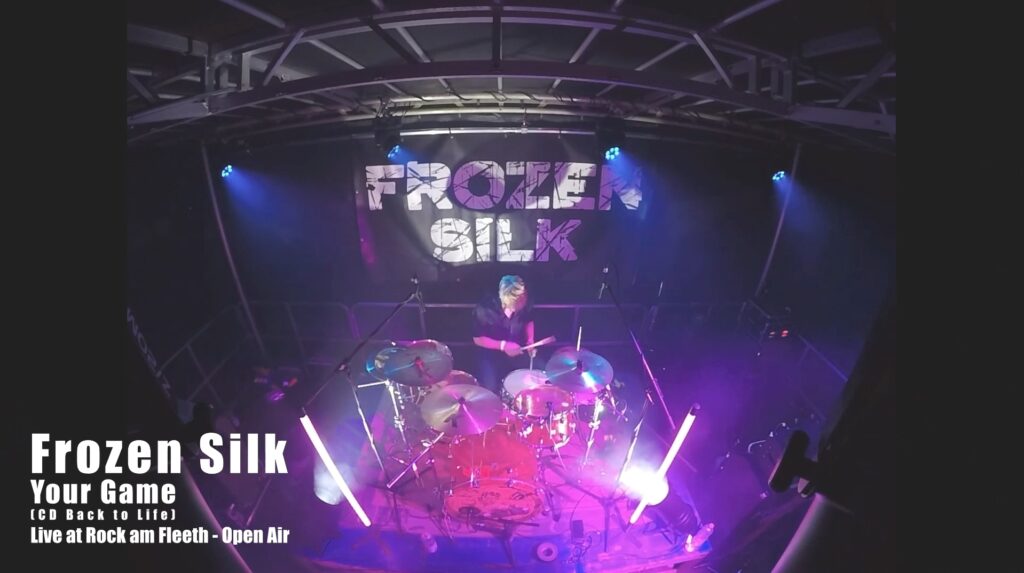 ---
Order our latest CD!
---
Watch our new video "Back to life"!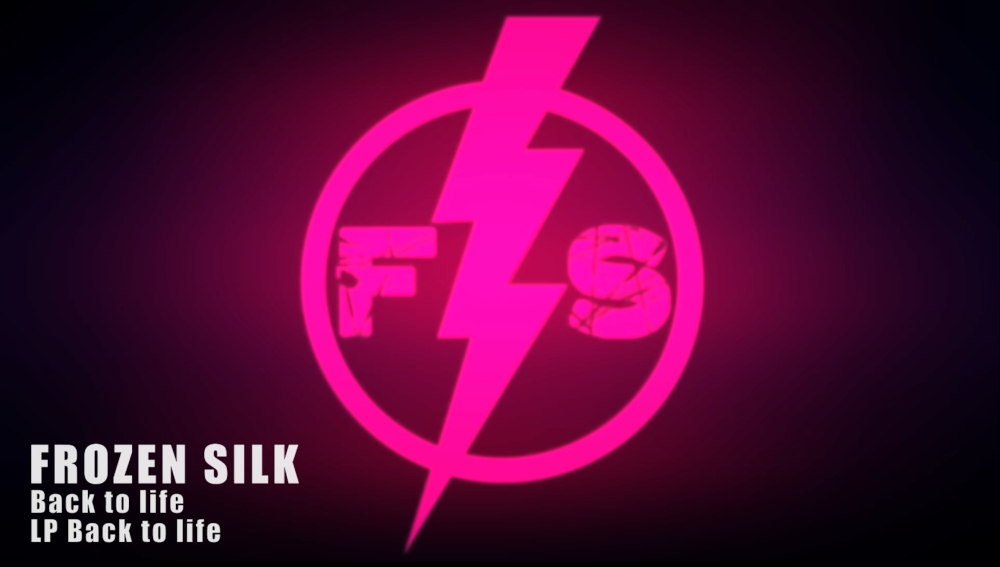 ---
New album "Frozen Silk – Back to life" is out now!
---
---
BAND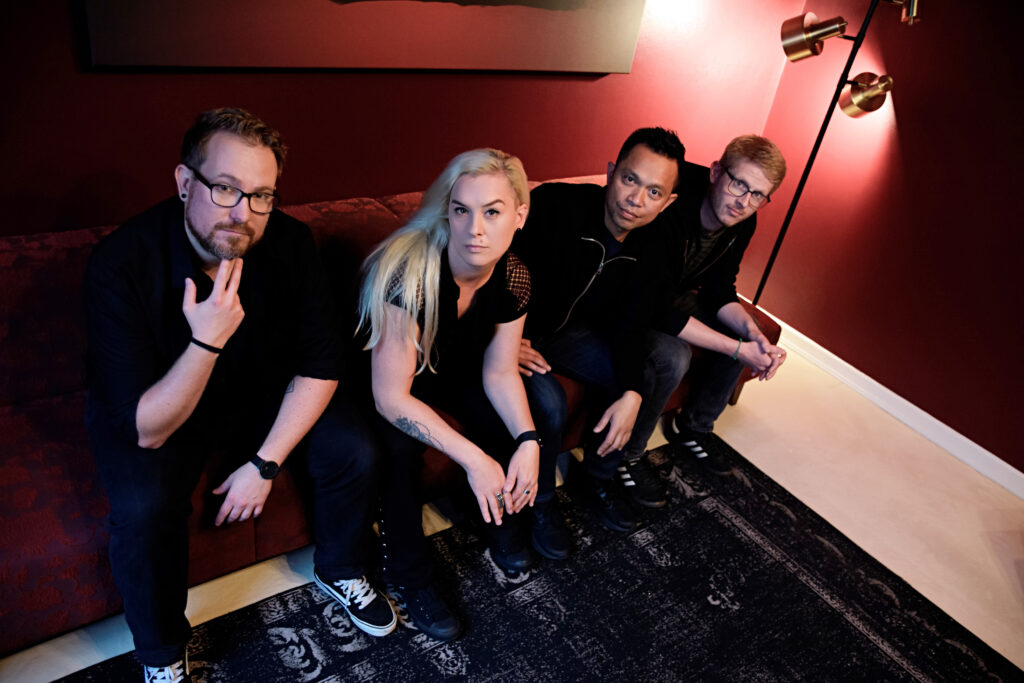 FROZEN SILK – that's hot and powerful power rock from Bremerhaven, which is its personal genre defined in a thrilling mixture of catchy pop elements and grooving heavy hard rock! This impressive stylistic variety is supported by the characteristic voice of the front woman Sharon Wynne, who captures the full range of deep emotions with her expressive singing, from pure energy and willpower to deep melancholic abysses, brought to life.
LINE UP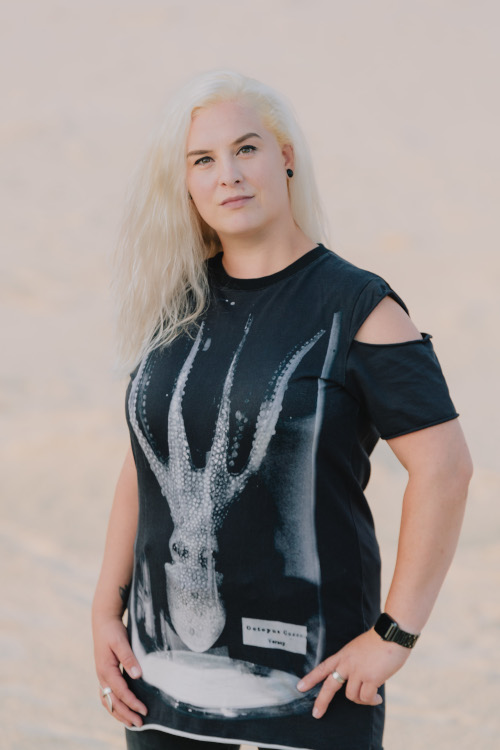 Sharon Wynne – Vocals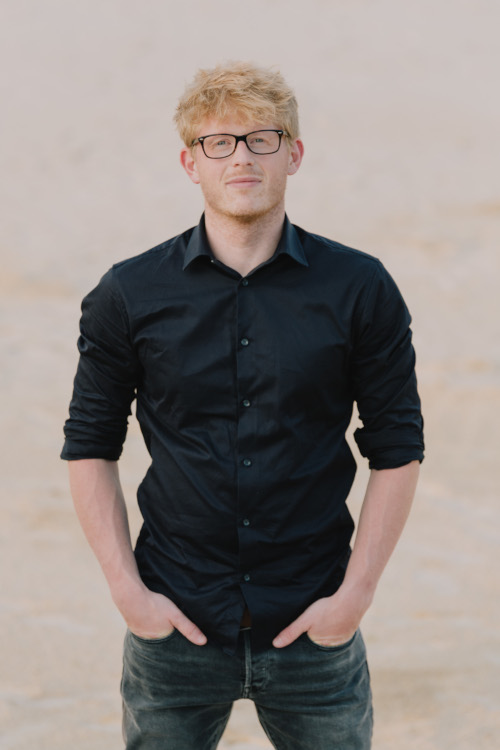 Christian Schmutzer – Drums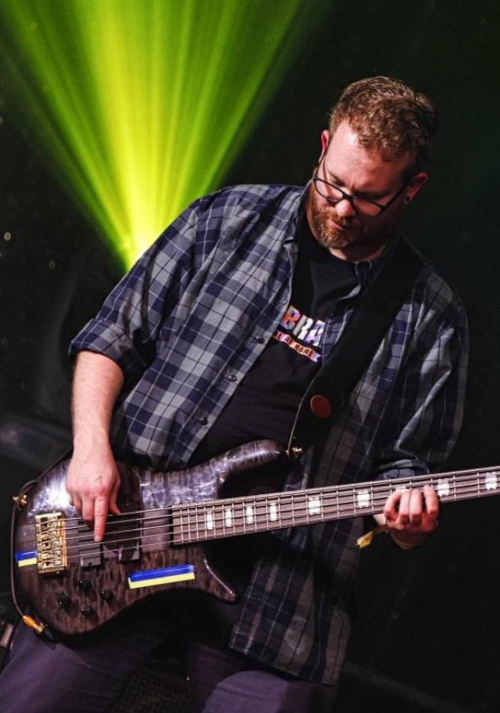 Christian Juschkat – Bass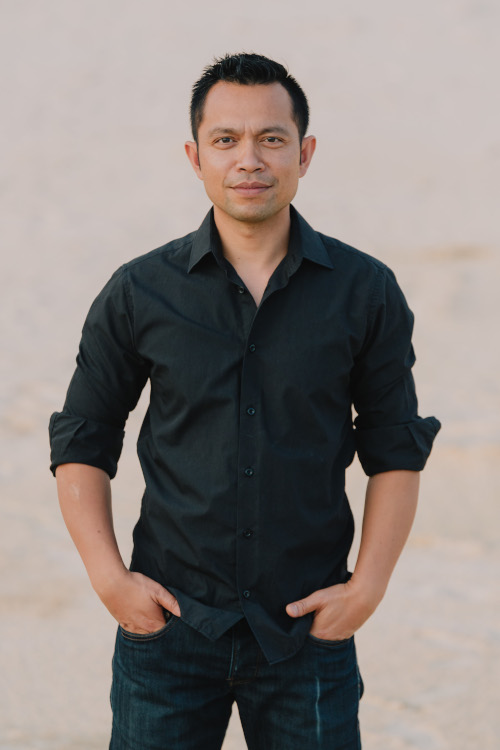 Normel Müdeking – Guitar
---
LISTEN TO OUR MUSIC
Get our latest album! (Release in January 2021)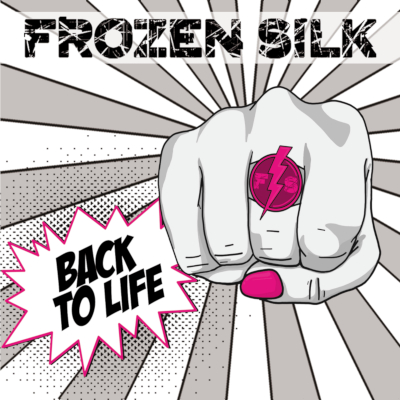 ---
EP "Human Needs" (Release in December 2013)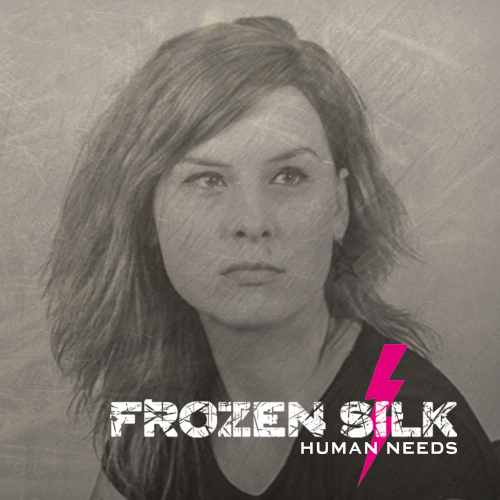 ---
Listen on music streaming services:
---
WATCH OUR VIDEOS
Your game – live at Rock am Fleeth Bremerhaven
---
Back to life – official video
---
Because of her – official video
---
Find more videos on following streaming services:
---
GALLERY
---
NETWORK
PlayDivision
PlayDivision is an independent label from Bremerhaven, which mainly contracts bands from the region.

Goldberger Straße 1
27580 Bremerhaven
Germany


---
Rock Cyclus Bremerhaven e. V.

---
Thorben Hofmann Photography

---
---
DATES / UPCOMING SHOWS
Next shows
NOTE: stay tuned for updates – keep safe and stay healthy!
---
Shows in the past
| Date | Show |
| --- | --- |
| Aug / 2023 | Obervielander Open Air |
| Aug / 2023 | Rocknacht in Hambergen |
| Jul / 2023 | Straßenfest Alte Bürger in Bremerhaven |
| Oct / 2022 | Lange Bandnacht Bremerhaven (Kapovaz) |
| Mar / 2022 | Konzert für die Ukraine (Stadthalle Bremerhaven) |
| Aug / 2021 | Überseefestival Bremerhaven |
| Sept / 2021 | Rock am Fleeth Bremerhaven |
| Jun / 2020 | Open Air - Kultur im Auto auf dem Freigelände Stadthalle Bremerhaven |
| Feb / 2020 | Kuddels Musikkneipe Bremerhaven |
| Feb / 2020 | Cafe de Fietz |
| Jul / 2019 | Open Air - Farmers Fete |
| Jun / 2019 | Open Air - Begegnung der Kulturen im DIALOG Verein für gleiche Rechte e. V. |
| May / 2019 | Oxmox Viertelfinale im Drafthouse Hamburg |
| Mar / 2019 | Lange Nacht der Kultur im Kapovaz |
| Aug / 2018 | Rock Night am Silbersee |
| Oct / 2017 | Jubi40 Haus der Jugend Bremerhaven |
| Sep / 2017 | United we stand Festival Haus der Jugend Bremerhaven |
| Jul / 2017 | Deichbrand Open Air Festival Cuxhaven |
| Jun / 2017 | SPH-Stadtfinale Bremen Kulturzentrum Lagerhaus Bremen |
| Jun / 2017 | Rock am Fleeth Open Air Festival Open Air Gelände Rock Cyclus |
| Apr / 2017 | Deichbrand Wettbewerb Druckhaus NZ Bremerhaven |
| Feb / 2017 | SPH-Vorrunde Bremen Kulturzentrum Lagerhaus Bremen |
| Nov / 2016 | 20 Jahre Bandwettbewerb Lehe Treff Bremerhaven |
| Oct / 2016 | Kultur hinter Gittern JVA Vechta |
| Aug / 2016 | Rock den Deich - Open Air Schwanewede |
| May / 2016 | Emergenza Finale Markthalle Hamburg |
| May / 2016 | Emergenza Semifinale Knust Hamburg |
| Feb / 2016 | Emergenza Logo Hamburg |
| Jul / 2015 | Farmers Fete - Open Air Padingbüttel Altendeich |
| Jul / 2015 | Support für "Stahlzeit" - Open Air Stadthalle Bremerhaven |
| Jul / 2015 | Rock For Animal Rights - Open Air Sandstedt |
| Mar / 2015 | Lange Bandnacht Alte Bürger Kapovaz - Bremerhaven |
| Mar / 2015 | Kultur hinter Gittern JVA Bremervörde |
| Oct / 2014 | Rock Cylcus Bühne/40. Jubi Stadth. Stadthalle Bremerhaven |
| Aug / 2014 | Bikes, Music & More Vol. 5 BM&M - Delmenhorst |
| Aug / 2014 | MFB 35. Jahresparty Motorradfreunde Bremerhaven |
| Jul / 2014 | Alley Cat London |
| Jul / 2014 | YouTube London |
| Jul / 2014 | Farmers Fete Padingbüttel |
| May / 2014 | Rock im Read Thomas Read - Hamburg |
| Apr / 2014 | Rock in den Mai Motorradfreunde Bremerhaven |
| Oct / 2013 | Fishtown on Fire (F·O·F) Haus der Jugend - Bremerhaven |
| Jul / 2013 | LIVE IN BREMEN goes BREMINALE - Spezialausgabe! Breminale - Bremen |
| Jul / 2013 | Rockcenter Festival Rockcenter - Bremerhaven |
| May / 2013 | NIG-Rock Festival NIG - Bad Bederkesa |
| May / 2013 | Emergenza KNUST - Hamburg |
| Mar / 2013 | Weltfrauentag Kapovaz - Bremerhaven |
| Feb / 2013 | HeißKalt Rockcenter -Bremerhaven |
| Jan / 2013 | Emergenza LOGO - Hamburg |
| Dec / 2012 | Northern Metal Night before Xmas Haus Der Jugend - Bremerhaven |
| Oct / 2012 | 6. ROCK'N ROLAND Meisenfrei - Bremen |
| Jun / 2012 | Straßenfest Alte Bürger Alte Bürger - Bremerhaven |
| Jun / 2012 | NIG-Rock Festival NIG - Bad Bederkesa |
| Jun / 2012 | Rockcyclus Deichbühne Havenwelten - Bremerhaven |
| Mar / 2012 | Keep on Rocking Lehe-Treff - Bremerhaven |
| Mar / 2012 | Lange Bandnacht Yesterday - Bremerhaven |
| Feb / 2012 | Morbid Tales - CD Release Stadthalle Bremerhaven |
| Dec / 2011 | Rock at Karlsburg Hochschule Bremerhaven/Mensa |
| Oct / 2011 | Das Rockt MZH Heerstedt |
| Sep / 2011 | Back Again Rock Center - Bremerhaven |
See also on following platform:

---